The rock painting image represents Murgah Muggui, Female Ancestress of the Aboriginal Dreamtime Peoples. It is used with permission of Australian Scenics www.australianscenics.com
Image of painted flowers on stone tablet appearing behind each form by Andrea Aste.
Toni Wolff's Forms: She Moves in Circles/Vital Links to the Ancestral Mind is a flash introduction to therapeutic encounters. Readers are asked to engage with Wolff's typology in order to reimagine the vitality of the material world often associated with the vulnerability of the feminine body.
As the ancestral mind comprehends community in dream states influencing traditional rituals, the imaginary constructed by the contemporary therapeutic couple hopes to discover an empathic capacity to relate to what is other-than-the-self.
In speaking of our lives, of our dreams, of our most intimate thoughts, therapeutic adventures offer one way to reflect and one way to travel through layers of space and time.
To purchase Toni Wolff's Forms: She Moves in Circles/Vital Links to the Ancestral Mind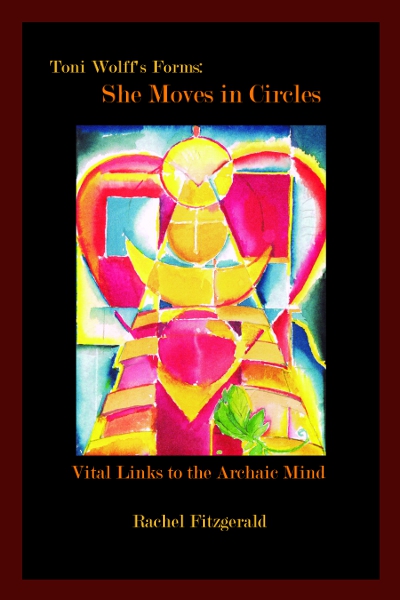 for Xlibris http://www2.xlibris.com/books/webimages/wd/102999/index.htm
for Amazon.com http://www.amazon.com/Toni-Wolffs-Forms-Moves-Circles/dp/1465353437
for Barnes & Noble http://www.barnesandnoble.com/w/toni-wolffs-forms-rachel-fitzgerald/1106863336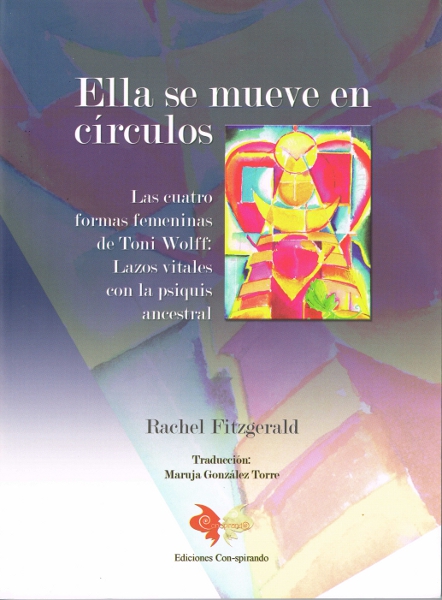 for the Spanish translation, Ella se mueve en círculos, published in Chile and translated by Maruja González Torre, an e-mail address is available for inquiry at http://www.conspirando.cl/index.php?option=com_contact&view=contact&id=1&Itemid=55
Ba